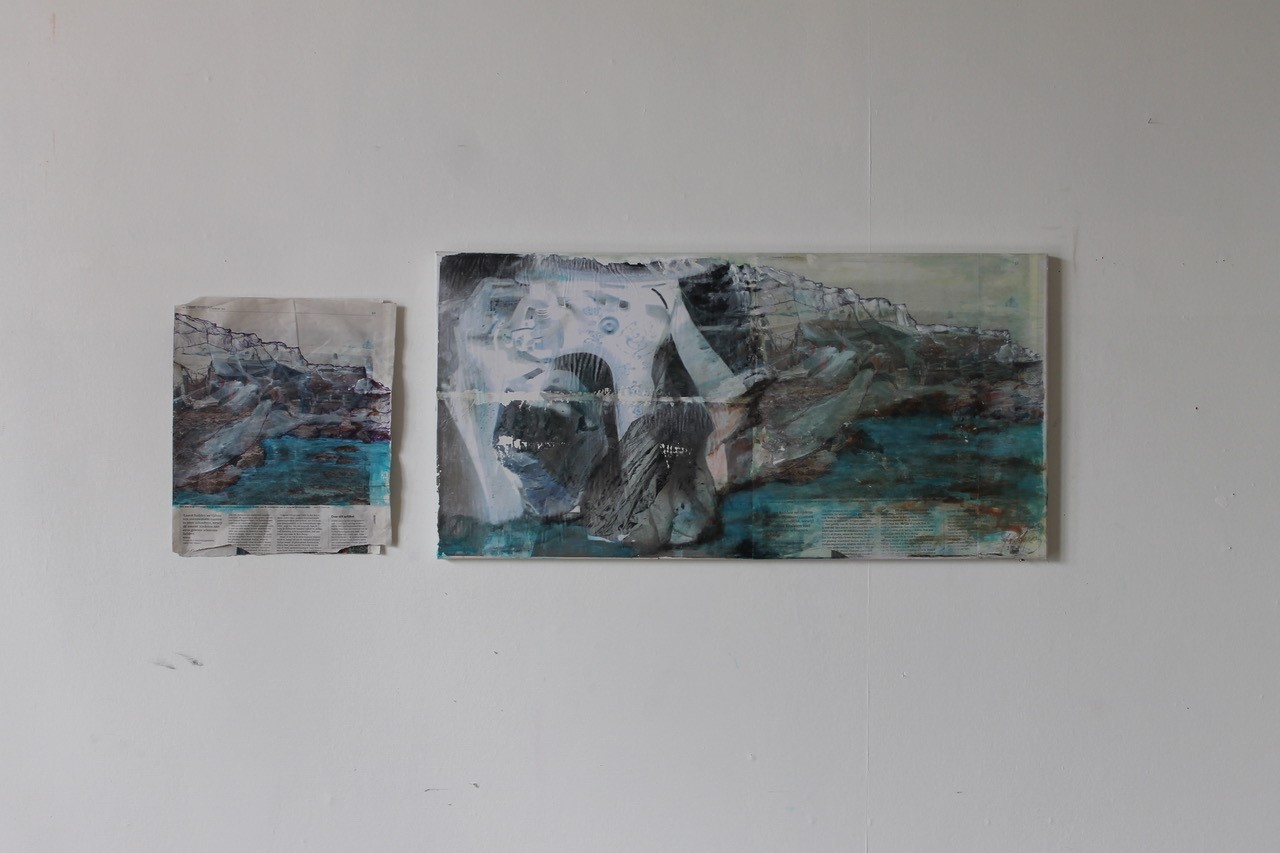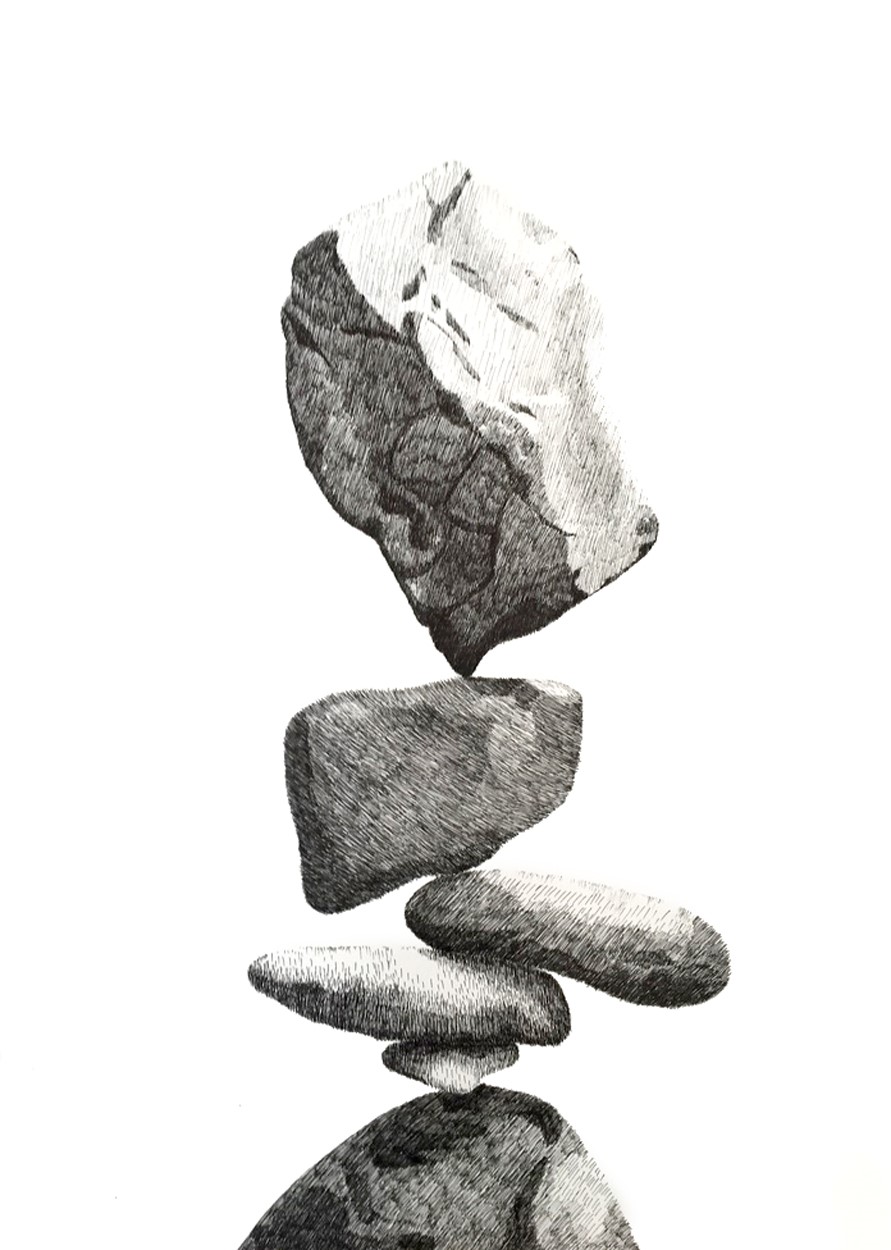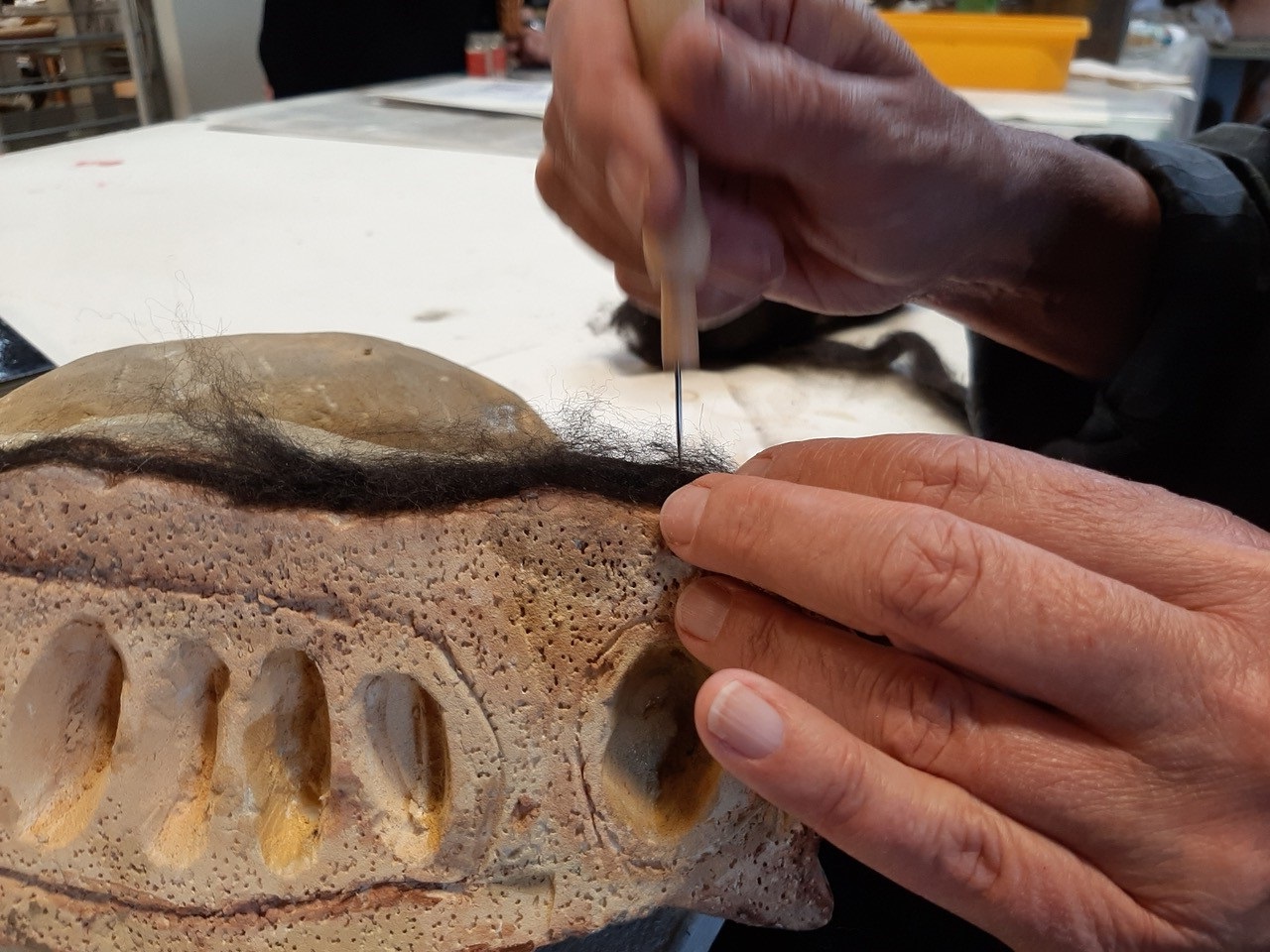 BEELDENDE & AUDIOVISUELE KUNST
4de graad – 4u of 8u/week
Campus Diest / Werchter
Ontdek de mogelijkheden van de beeldende kunst.
Het atelier BAK is een multidisciplinair atelier. Dit wil zeggen dat er geen discipline wordt vooropgesteld, maar dat verschillende terreinen verkend worden. Technieken worden wel aangereikt en kunnen ook uitgediept worden.
Het atelier is een plaats waar onderzoek en experiment centraal staan. Hoe ga jij een idee uitwerken en vormgeven? Zowel de kunstgeschiedenis als de hedendaagse kunst zijn nooit ver weg in deze opleiding. Hoe worden ideeën in de kunst vormgegeven en op welke manier kan dit jouw denkproces beïnvloeden?
Er wordt niet zozeer toegewerkt naar een product, maar kunst wordt hier veeleer beschouwd als een manier om je te verhouden tot de wereld.
Voor dit atelier heb je geen vooropleiding of een vaktechnische basis nodig. Studenten die reeds een specifieke discipline gevolgd hebben, kunnen in dit atelier nieuwe mogelijkheden aftasten en ontdekken.
Je kan dit atelier 4u/week of 8u/week* per week volgen.
*Dit atelier wordt in de eerste 3 jaren gecombineerd met een ander atelier.
WAAR & WANNEER
Campus Diest
Citadel z/n – 3290 Diest
secretariaat.diest@habk.be
013/325565
| | | |
| --- | --- | --- |
| Di | 9u00 - 12u30 | (4 u BAK) |
| Wo | 18u30 - 22u00 | (4 u BAK) |
+ eventueel na overleg 4u keuzevak : tekenkunst, schilderkunst of keramiek
Campus Werchter
St-Jansstraat 85 – 3118 Werchter
secretariaat.rotselaar@habk.be
016/606895
| | | |
| --- | --- | --- |
| Ma | 9u00 - 12u30 | (4 u BAK) |
| Do | 18u30 - 22u00 | (4 u BAK) |
+ eventueel na overleg 4u keuzevak : tekenkunst of schilderkunst