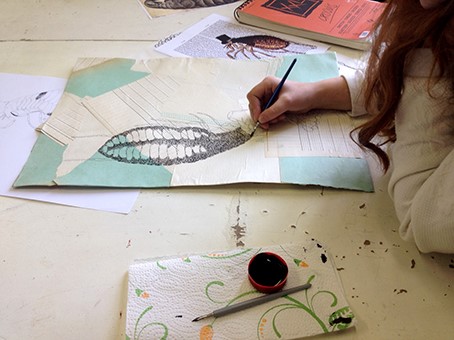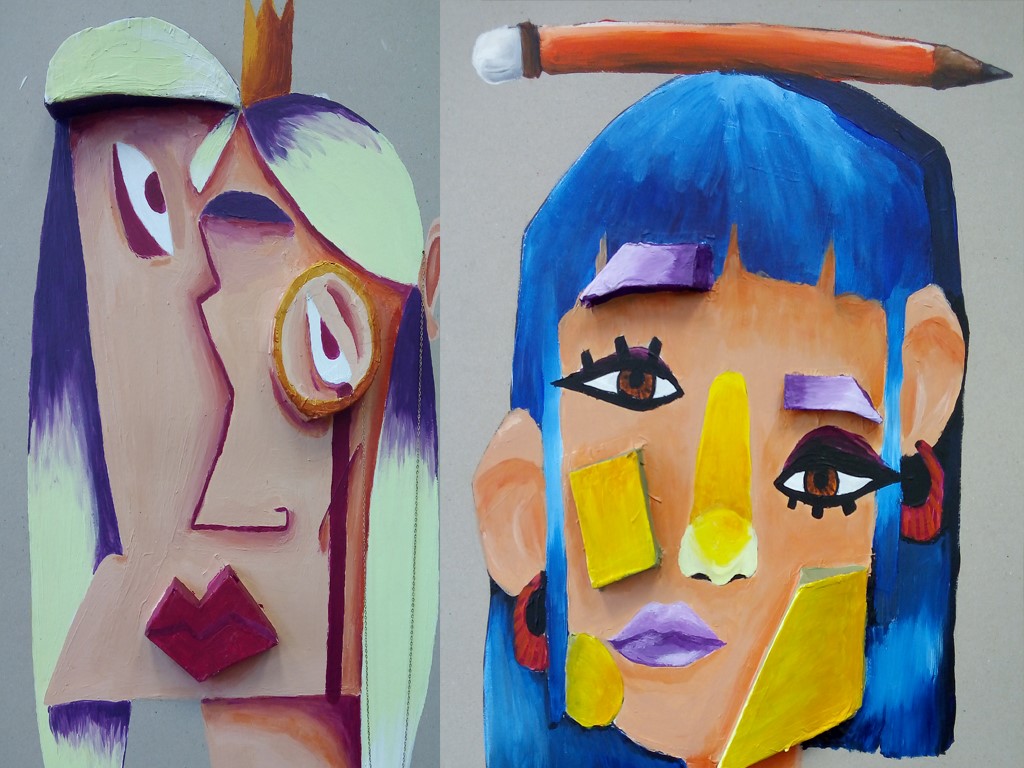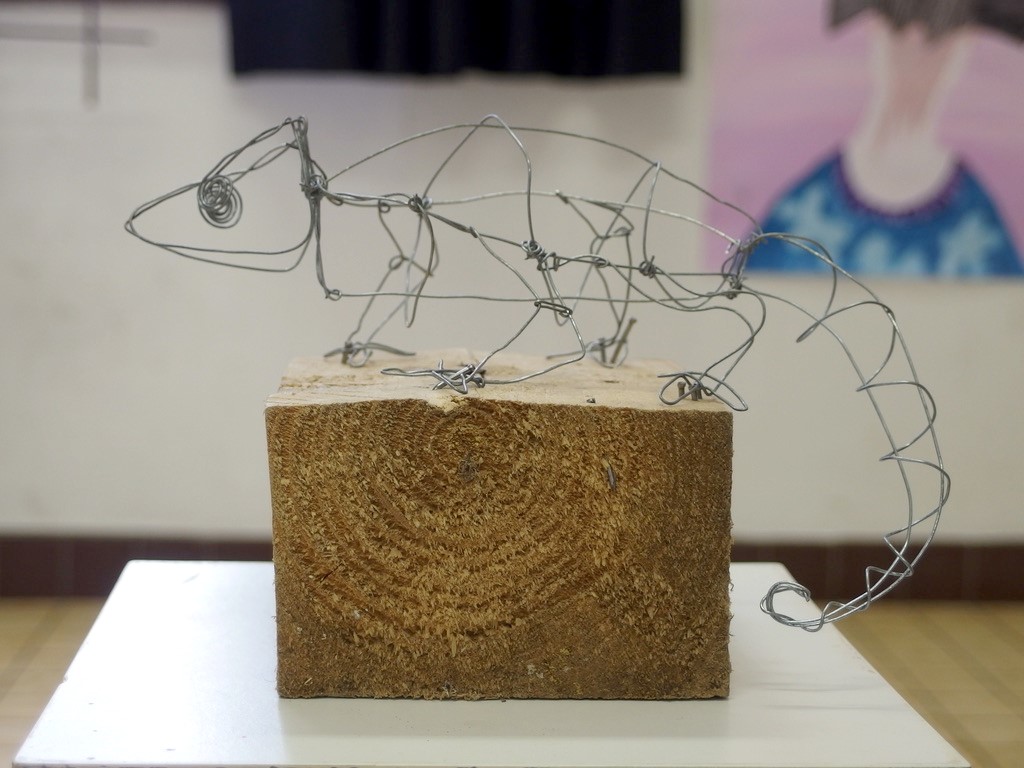 3de graad – 4u/week
In de 3de graad beeldatelier neem je een duik in de boeiende wereld van de kunst. Je wordt bijgestaan door een leraar-kunstenaar en maakt kennis met uiteenlopende technieken en kunstdisciplines. Daarenboven krijg je een aanvulling op het dagonderwijs die een springplank kan zijn naar het hoger kunstonderwijs. In deze graad zal dan ook voornamelijk verdiepend gewerkt worden.
Je volgt één keer per week les op een vaste dag.
3de graad – 4u/week
In het digitale beeldatelier leer je om je ideeën op papier om te zetten in digitale creaties. Op een creatieve manier ga je aan de slag en leer je op een bewuste manier fotografische, illustratieve of grafische beelden samen te brengen en te zoeken naar boeiende composities. Hierbij wordt je ook ondergedompeld in de wereld van typografie en leer je om zelf letters of een eigen logo te ontwerpen. Je gebruikt grafische computerprogramma's zoals Adobe Photoshop en Adobe Illustrator om ideeën vorm te geven en te experimenteren met speciale effecten.
Je maakt ook kennis met het animeren van beelden aan de hand van de stop-motion,
key-frame- en karakteranimatie-techniek. Je leert hiervoor werken met een professioneel fototoestel en de nieuwste digitale animatieprogramma's van Adobe. Het artistieke tekenproces blijft in dit atelier steeds essentieel om beeldend werk digitaal te realiseren.
Je volgt één keer per week les op een vaste dag.