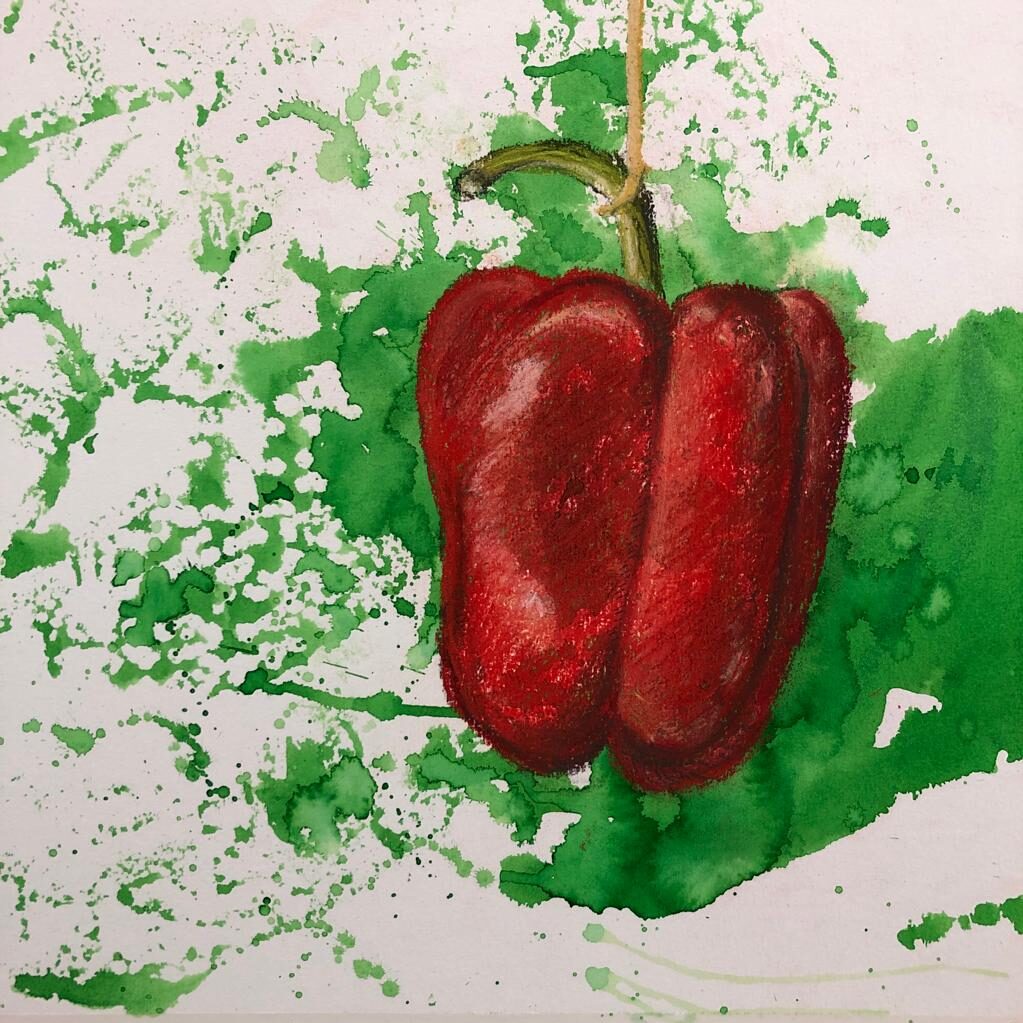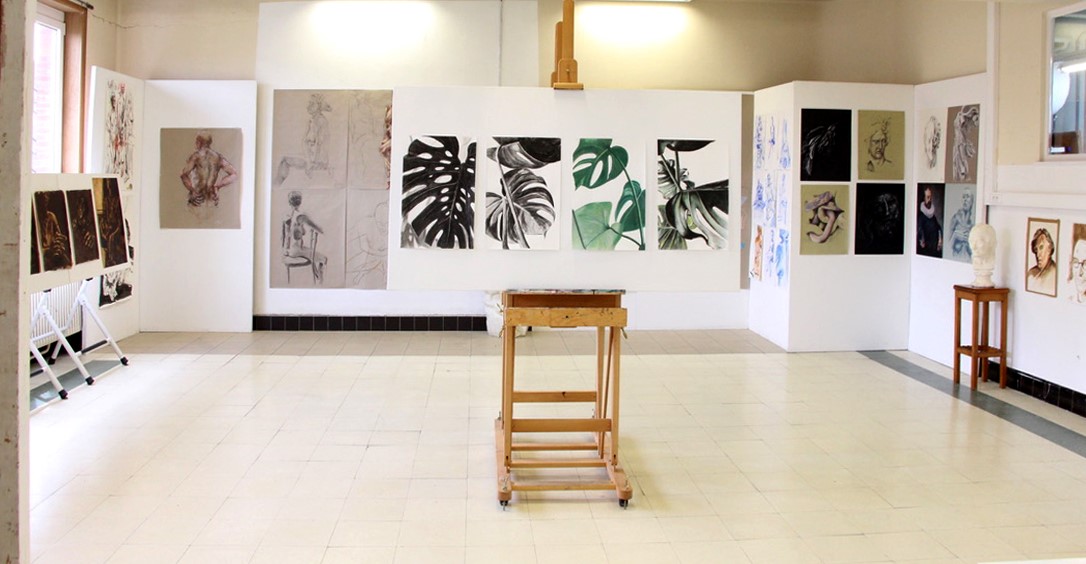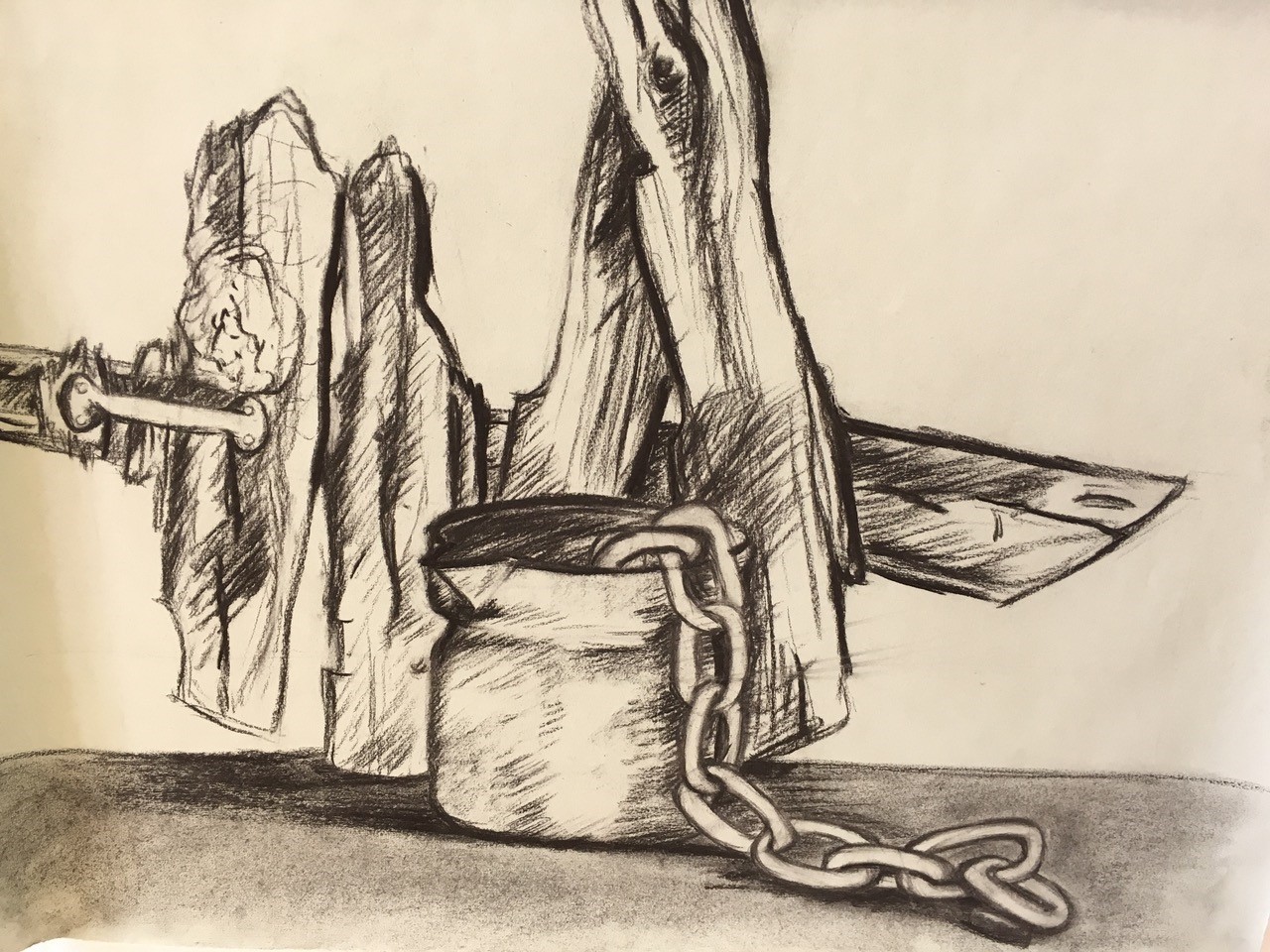 4de graad – 4u of 8u/week
Regio Aarschot/ Diest/ Rotselaar
In de tekenkunst staat 'leren kijken' centraal. Via waarneming worden verschillende tekentechnieken bijgebracht. Op deze manier ontdek je materialen zoals houtskool, grafiet, pastel, inkt en bister… . Naast het leren werken met diverse technieken worden compositie, perspectief en verhoudingen uitgediept en aangeleerd. Deze tekenbasis zal je de mogelijkheid bieden om verschillende thema's op een creatieve, expressieve en persoonlijke manier te benaderen. Zo leer je experimenteren met technieken en een stilleven, landschap of architectuur op een realistische of een abstracte manier te benaderen. Op het einde van de opleiding zal je dus je eigen nadruk leggen op het technische en inhoudelijke aspect van het tekenproces. Daarenboven vormt tekenen een goede basis om door te stromen naar andere specifieke ateliers en behoort het tot de basisopleidingen van onze academie.
Regio Aarschot
Kortakker 2 – 3202 Rillaar
contact@habk.be
016/56 85 03
| | |
| --- | --- |
| dinsdag | 13u00 - 16u30 |
| woensdag | 9u00 - 12u30 |
| | |
| dinsdag | 18u30 - 22u00 |
| woensdag | 18u30 - 22u00 |
| | |
| vrijdag | 18u30 - 22u00 |
| zaterdag | 9u00 - 12u30 |
Regio Diest
Citadel z/n – 3290 Diest secretariaat.diest@habk.be
013/32 55 65
| | |
| --- | --- |
| dinsdag | 9u00 – 12u30 |
| woensdag | 18u30 – 22u00 |
Regio Rotselaar
St-Jansstraat 85 – 3118 Werchter secretariaat.rotselaar@habk.be
016/60 68 95
| | |
| --- | --- |
| maandag | 13u00 – 16u30 |
| dinsdag | 9u00 – 12u30 |